Get Your Blank Canvas Bags from Top Wholesale Manufacturer in China - OEM Supply from Exporter
Guangdong Canting Clothes Co., Ltd.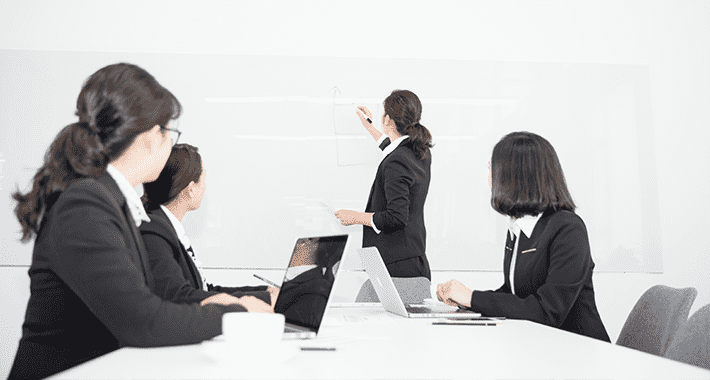 Introducing our newest product: the Blank Canvas Bag! Made with high-quality canvas material, this bag is perfect for all your creative needs. Whether you're an artist, student, or just looking for a versatile tote to carry your belongings, this bag is the perfect blank canvas for you to customize and make your own.

Measuring at 14" x 17", our Blank Canvas Bag is the perfect size for everyday use. It features durable shoulder straps for easy carrying and a spacious interior to fit all your essentials. The canvas material also makes it easy to clean and maintain, ensuring it will last for years to come.

The best part about our Blank Canvas Bag is that you can customize it to your liking. Whether you want to paint, draw, or print on it, the blank canvas allows for endless creative possibilities. Use it as a canvas to showcase your artwork, or personalize it with your own designs to make it a one-of-a-kind accessory.

The Blank Canvas Bag also makes for a great gift for your artistic friends and family members. It's a thoughtful and practical present that they will surely appreciate. So why settle for a plain and boring tote when you can have the Blank Canvas Bag? Order yours today and let your creativity run wild!
Ms. Stella Wang
Ms. Bella Tian
Contact us
Ms. Kathy Huang: Please feel free to give your inquiry in the form below We will reply you in 24 hours